Redirect Webform based on user's selection upon submit. No code (kind of) necessary. Drupal 7 webform redirect - Drupal Girl
This is what I needed and I mostly pieced it together by reading a few different solutions of forums and what not.
First in your webform you want to make sure your option in your option list have keys and you know what they are. 
1.

2.

3.

4.

5.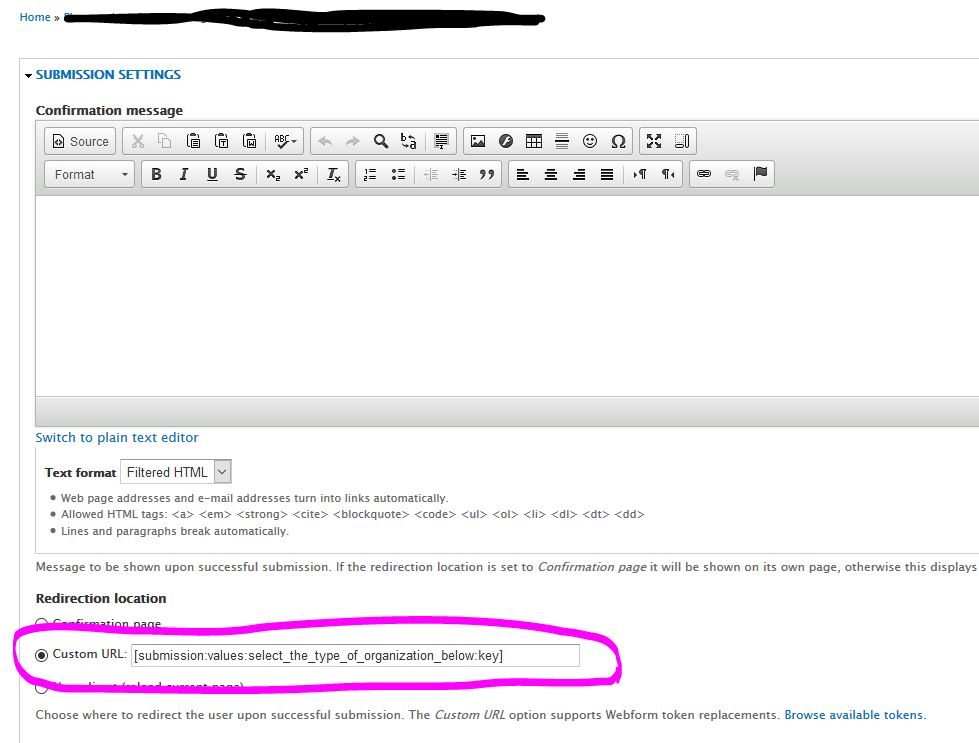 6.

7.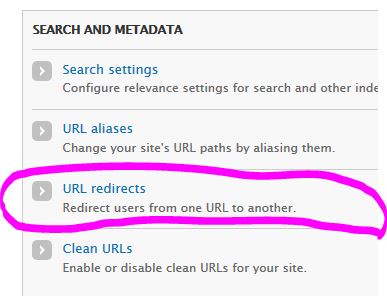 8.

9.

Now you can forward a user to any node you like using redirect. In my case, I sent users to certain surveys based on the type facility they were. :)